The Beams Owners Group website does not sell parts. The parts listed below are for informational purposes only. If you need help finding one of these parts, feel free to join the forums and ask there.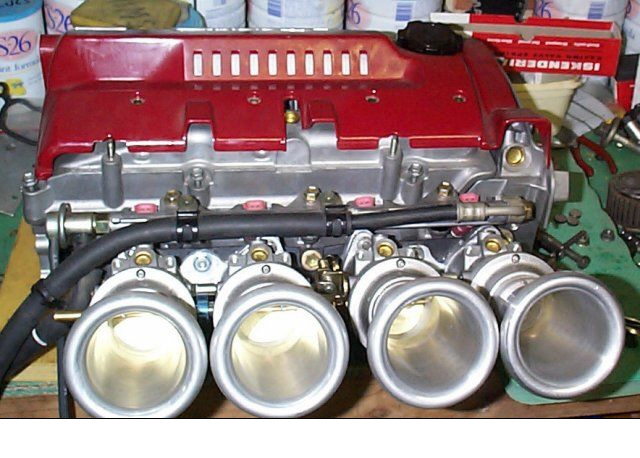 Sard Air Filter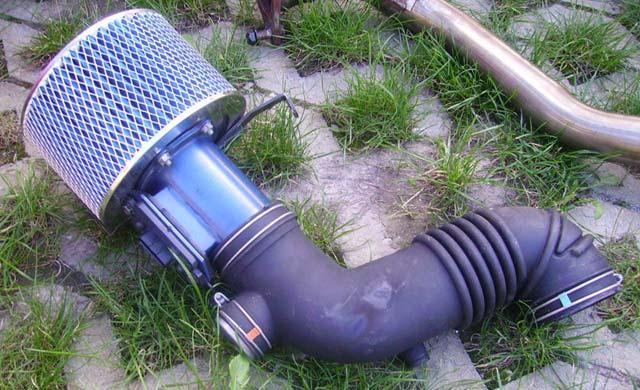 C-One Timing Belt

Kayza Throttle Bodies
Custom 3S-GE Beams Redtop Parts
Please contact Glenn - gbooth at bigpond.net.au for more information
Not all items are kept in stock, some orders might take a few weeks to fullfill as the parts will need to be produced. These parts are new in box.
Billet Cams
Lift = 13mm
Duration - 257
Intake Cam is VVT-I enabled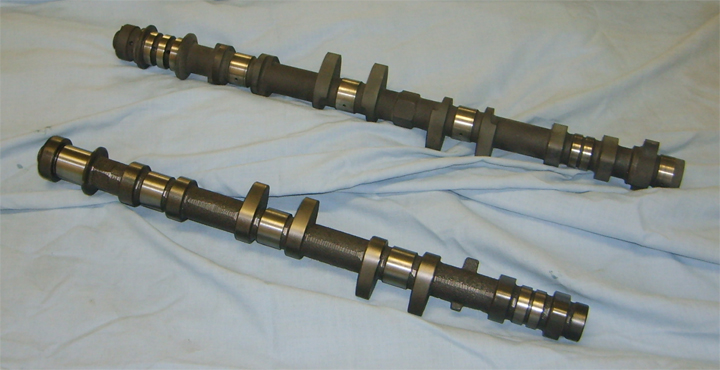 Valve Springs
Made for the Custom Cams Above to suit the 13mm lift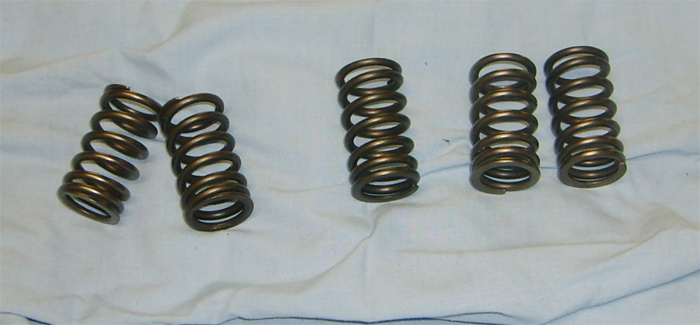 Cast Throttle Bodies
Sizes offered in 45, 48, and 50mm (52mm also offered for the 2JZE Guys)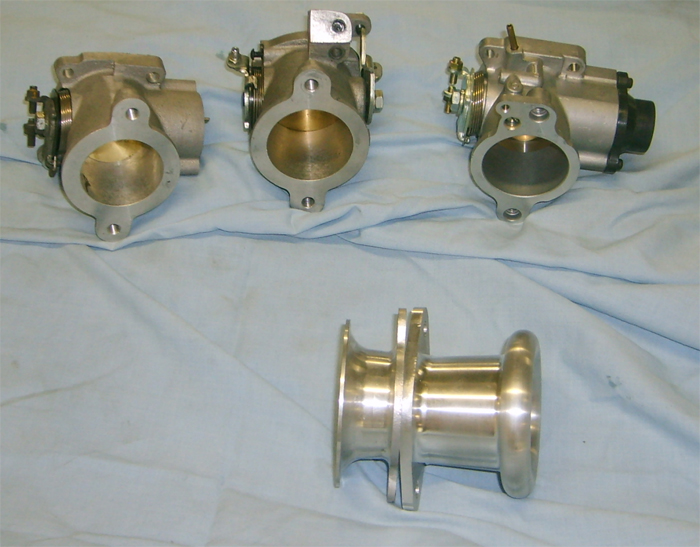 Custom Independent Throttle Body Adapter
Offered in 45mm, 48mm, and 50mm
Made by TRD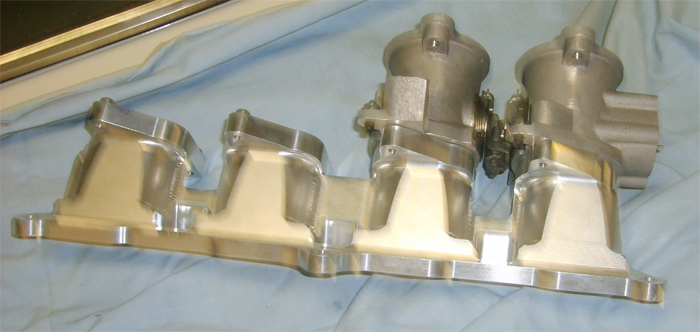 Pistons
Size = 86mm, 86.5mm, and 87mm
Compression Ratio = 12.8 to 1
Rings Included
Wrist Pins Included
Tech Info Included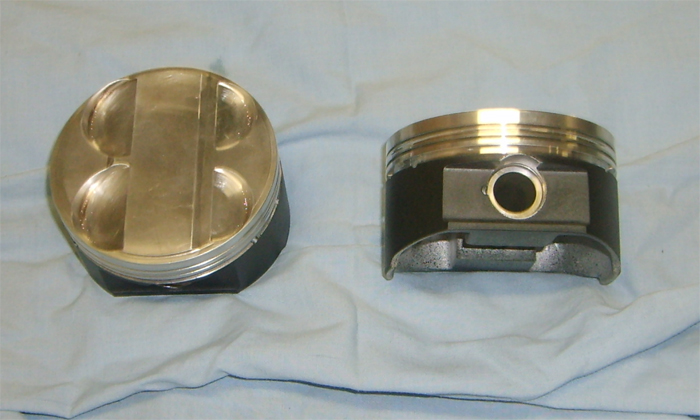 Forged Rods
8mm longer than Standard Rods
Rod Ratio = 1.7
ARP Rod Bolts included